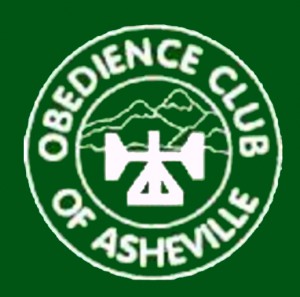 A well-trained dog is a happy dog. Obedience training gives you a special bond with your canine companion.
The Obedience Club of Asheville is a volunteer driven organization which was started in the late 1970s. The club has offered obedience training to the general public continuously since that time.
The Club offers multiple 8 week class sessions each year. To learn more about dog obedience classes go to the Classes page of this website.